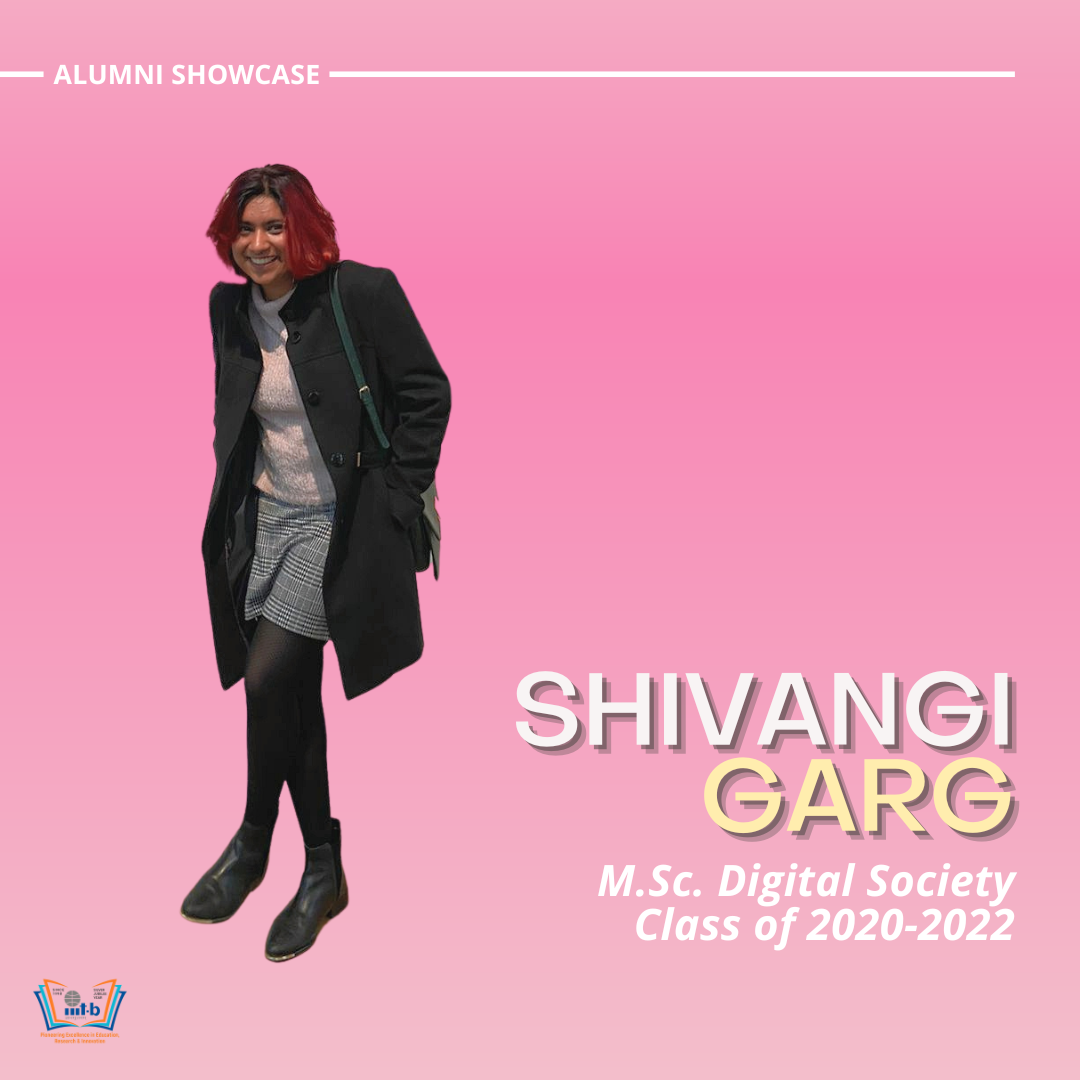 Dates: 22-30 April, 2023

Congratulations to Shivangi Garg, M.Sc. Digital Society alumna (Class of 2022) on being invited to showcase her work at the TEDxBangalore Art Exhibition 2023.
TEDx Bangalore hosted a contemporary art exhibition to mark their 10th Anniversary. The event was centered around the theme 'An Exhibition of Justice'. 17 different artists from across  India showcased their work at the event.